It's time to address one of our most popular questions: "What does the process of designing a custom home with VirtuActive look like?" But let's make it fun, shall we?
1 - MAKING THE DECISION TO BUILD A HOME & PURCHASING A LOT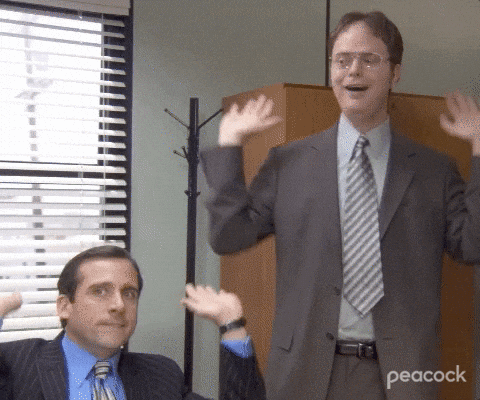 The last few years have brought extreme change to the home industry. Whether you decide to build a new construction home for your growing family or remodel your house to account for your new remote position, changes within the home are common, popular and exciting!
2 - RESEARCHING CUSTOM HOME DRAFTERS AND ARCHITECTS
It's important to find a drafter or architect you can trust and who has a good amount of experience. Make sure to do your research, attend consults, read reviews – after all a new home is one of the biggest investments you might make in your life. Don't have a builder yet? Any drafter or architect should be able to recommend local builders that fit your needs. Already have a builder in mind? Don't feel like you HAVE to use your builder's drafter or architect! Continue to research the best fit for you and remember this is YOUR home, you are in charge :)
3 - CHOOSING TO MOVE FORWARD WITH VIRTUACTIVE!
You've landed on VirtuActive. Yay! We are so excited to be a part of this important step in your life. We promise to provide an experience you wouldn't receive elsewhere. With the processes and timelines we have put in place, we whole heartedly believe that we are the best firm to design your new home and our team of amazing drafters and designers will be there with you every step of the way. The value that 3D brings to the table when designing a new home for all parties makes using our team a no brainer. Read more about that here --> The Value of 3D and How It Saves Time, Money and Frustrations
4 - REACHING OUT TO BRITTANY TO SET UP A PROJECT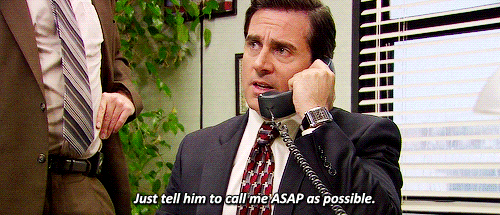 Whether you reach out via phone, email or through our website, Brittany, our Admin Assistant, will be your first contact. She's THE BEST and will be your go-to contact until your project begins. You're in good hands :)
5 - ONBOARDING YOUR PROJECT